Subscribe to howz.IT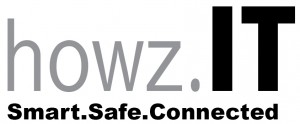 We've renamed our e-newsletter (formerly OIMT News) to reflect the collaborative efforts of our entire State of Hawaii technology team. That team consists of the CIO-led Office of the Enterprise Technology Services (ETS) and many other departments and agencies across the Executive Branch – and beyond.
We hope our e-newsletter continues to serve as a transparent and informative resource to officials, state employees, transformation partners, and citizens as we communicate and further the progress we have made toward our vision of a smart, safe and connected Hawaii.
---
Recent Editions